About Us
GKN Driveline is the market leader in the development and delivery of contemporary and electrified driveline systems and solutions.
With a comprehensive global footprint, we design, develop, manufacture and integrate an extensive range of driveline technologies for over 90% of the world's car manufacturers.
A market leader in CV Joint Systems, all-wheel drive and electric mobility, our technologies feature in everything from the smallest ultra low-cost car to the most sophisticated and dynamic premium vehicle. Our capabilities span two-wheel drive, all-wheel drive, hybrid or pure electric vehicle architectures.
At the Forefront of Innovation
Driveline manufacturers are at the forefront of huge changes in the automotive industry. While the media is focusing the attention of the public and marketeers on autonomous driving, the big shift in the industry is actually a consolidation of platforms that have significant implications for manufacturing and sourcing strategies.
With megaplatforms underpinning a huge variety of different brands, vehicles and powertrains, automakers want innovations that improve efficiency and that can scale in mass-production, globally.
These powerful market forces are actually pretty favourable for GKN Driveline.
For decades the company has been a leading supplier to automakers of essential driveline components and all-wheel drive systems. Following a series of high-profile contract wins for more advanced systems on some high-profile vehicle launches, the company has emerged as the leading supplier of both torque vectoring and eDrive systems.
GKN Driveline's Badges
2 / 12 Badges Achieved

Members who have attended workshops on inclusion in the workplace and improving workplace mental health gain the inclusivity badge. To learn more about becoming a member of the Made in Group inclusivity campaign visit www.madeequal.com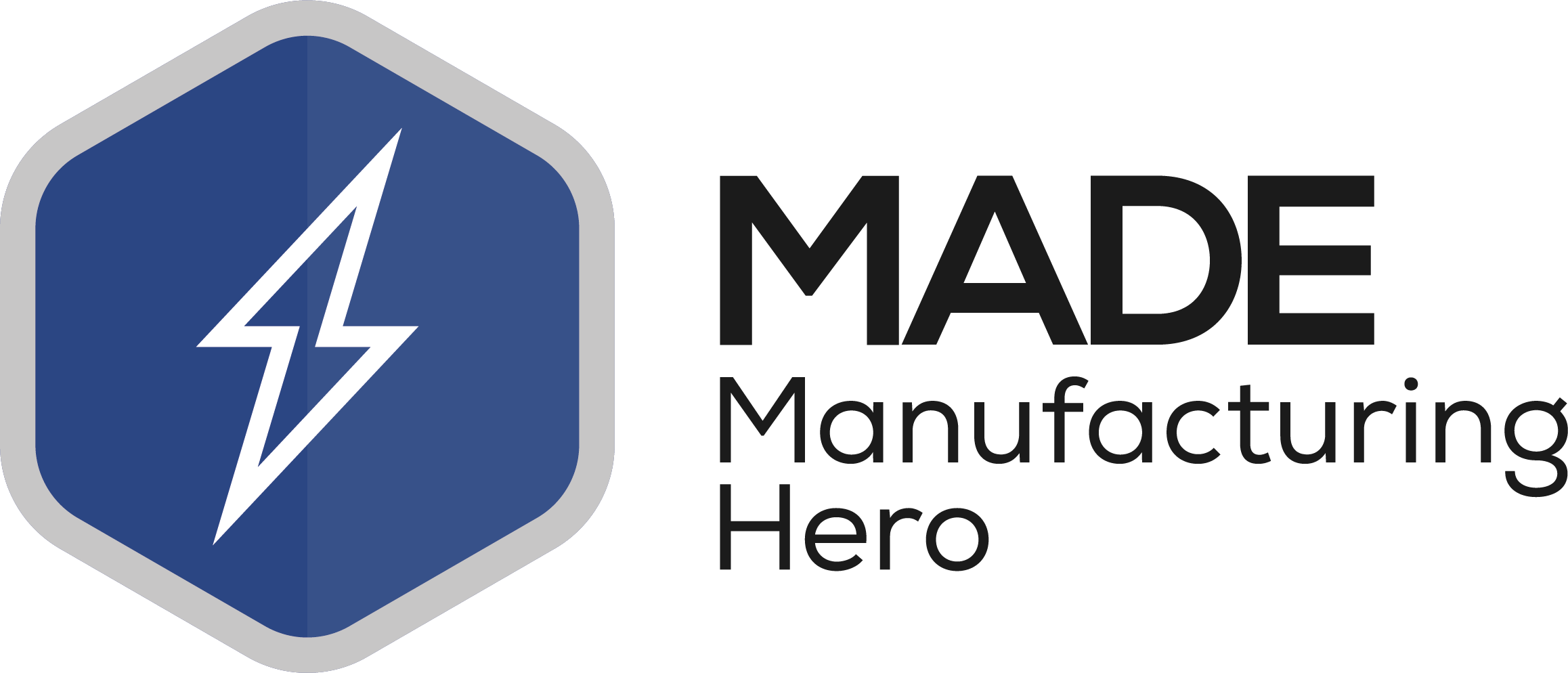 Awarded to members that have made an exceptional achievement, which includes some social good. Including those who showed support for "Backing Britain" and "Made Futures" projects through submitting articles to the respective publications.
Awarded to participants in the Made Futures virtual careers week – both exhibitors and speakers.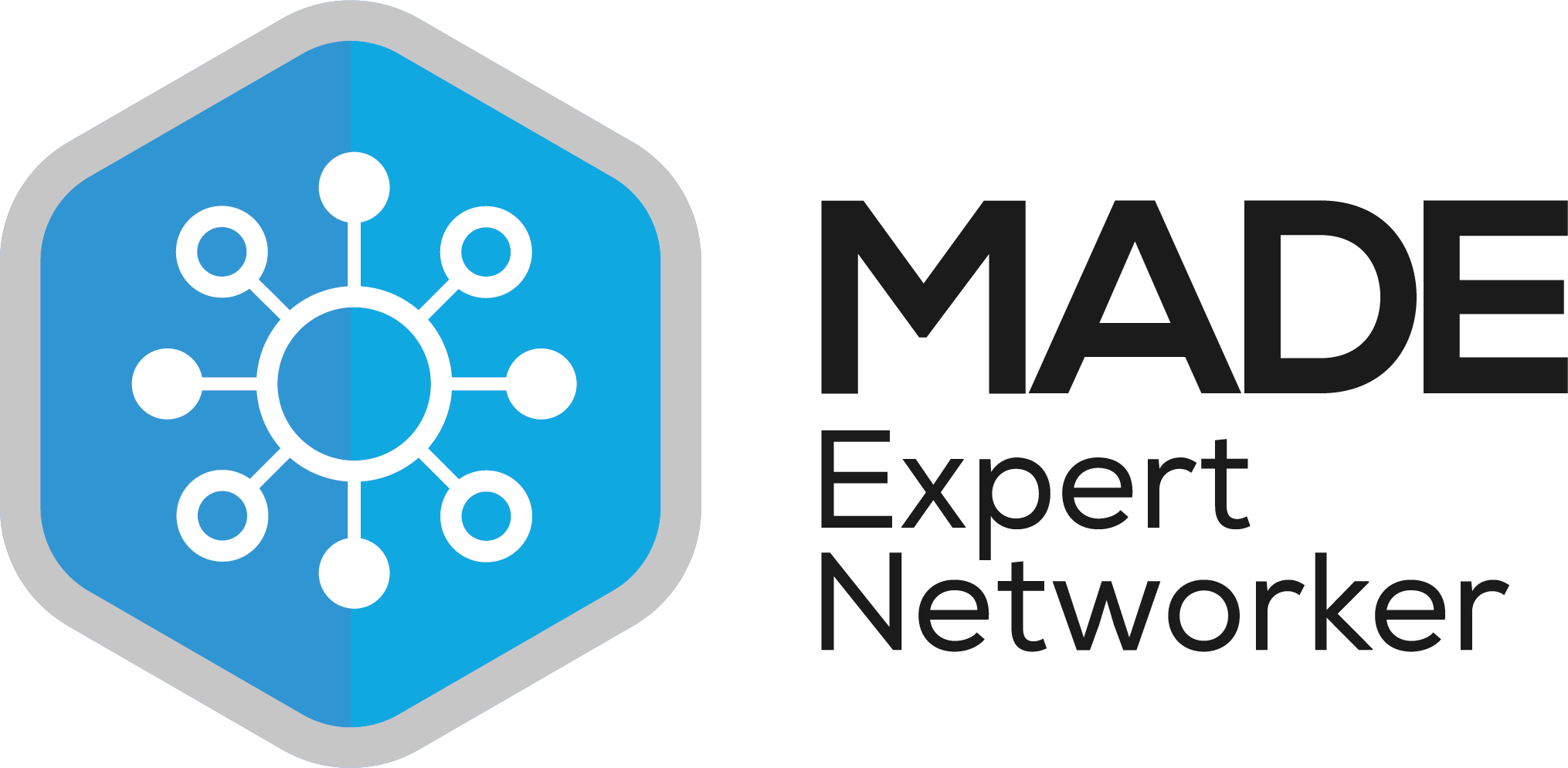 Awarded to members who have attend at least 6+ networking events in a year (starting from 2021).
Awarded to the first 100 members of the Made in Group.
The brand new "Made Green". More information on this is to follow soon.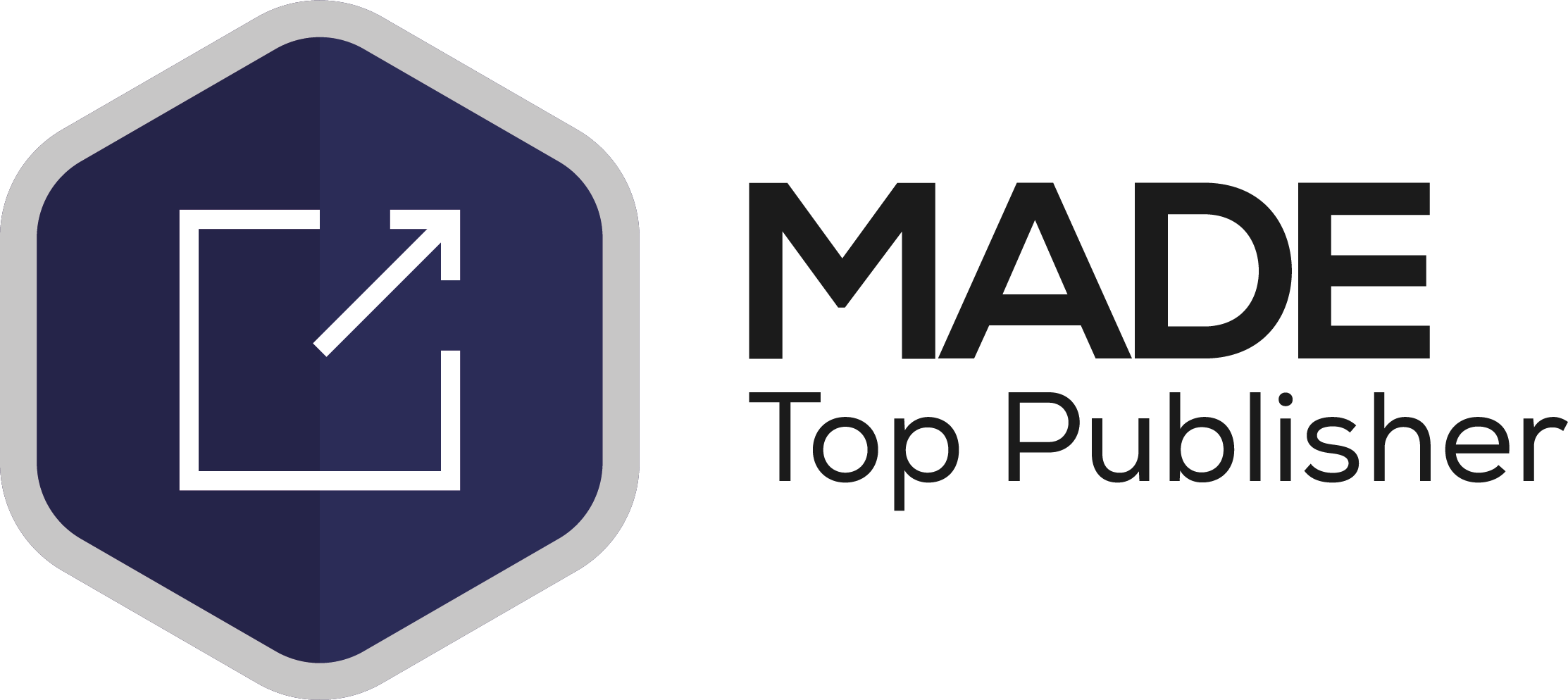 Awarded to members that publish at least 6+ articles in a year (starting from 2021).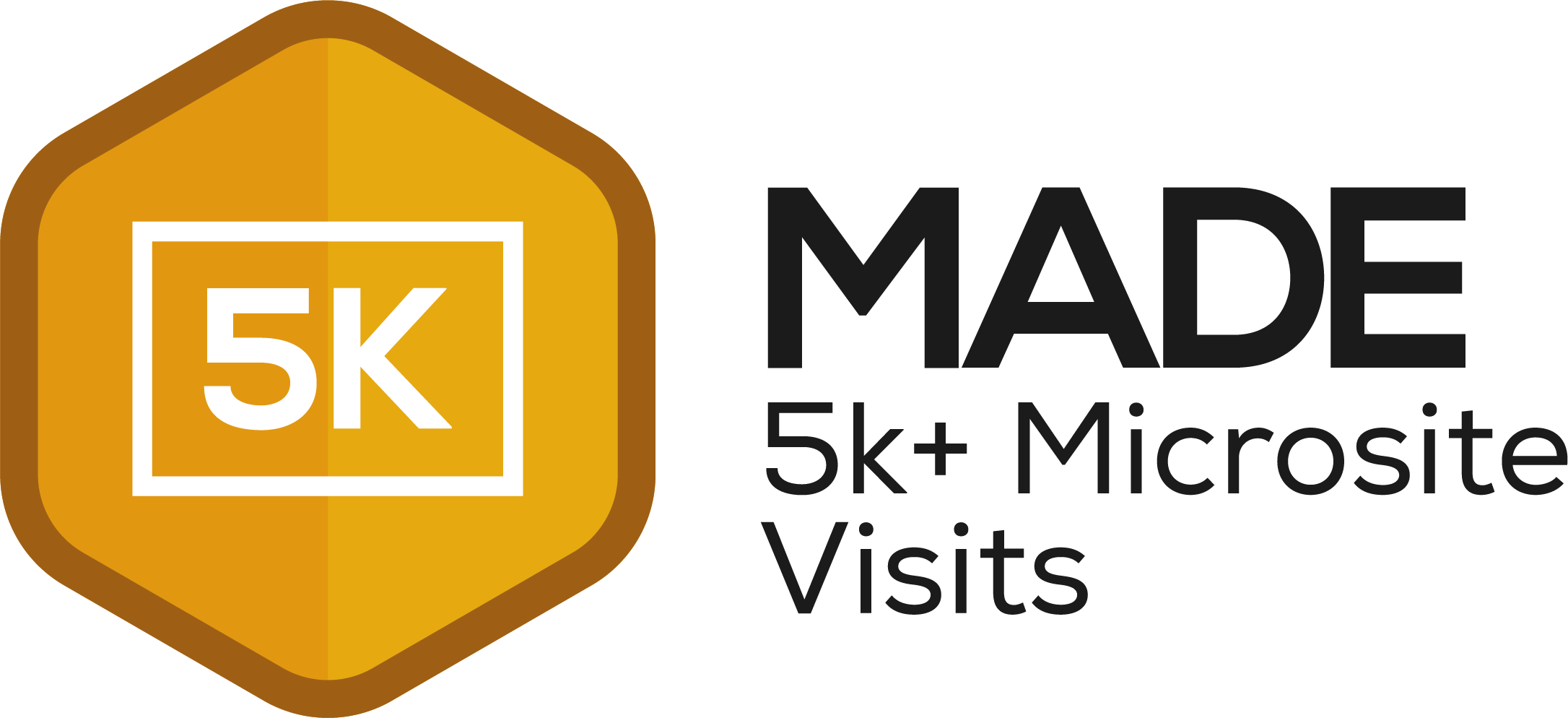 Members who have had at least 5k+ visits to their microsite.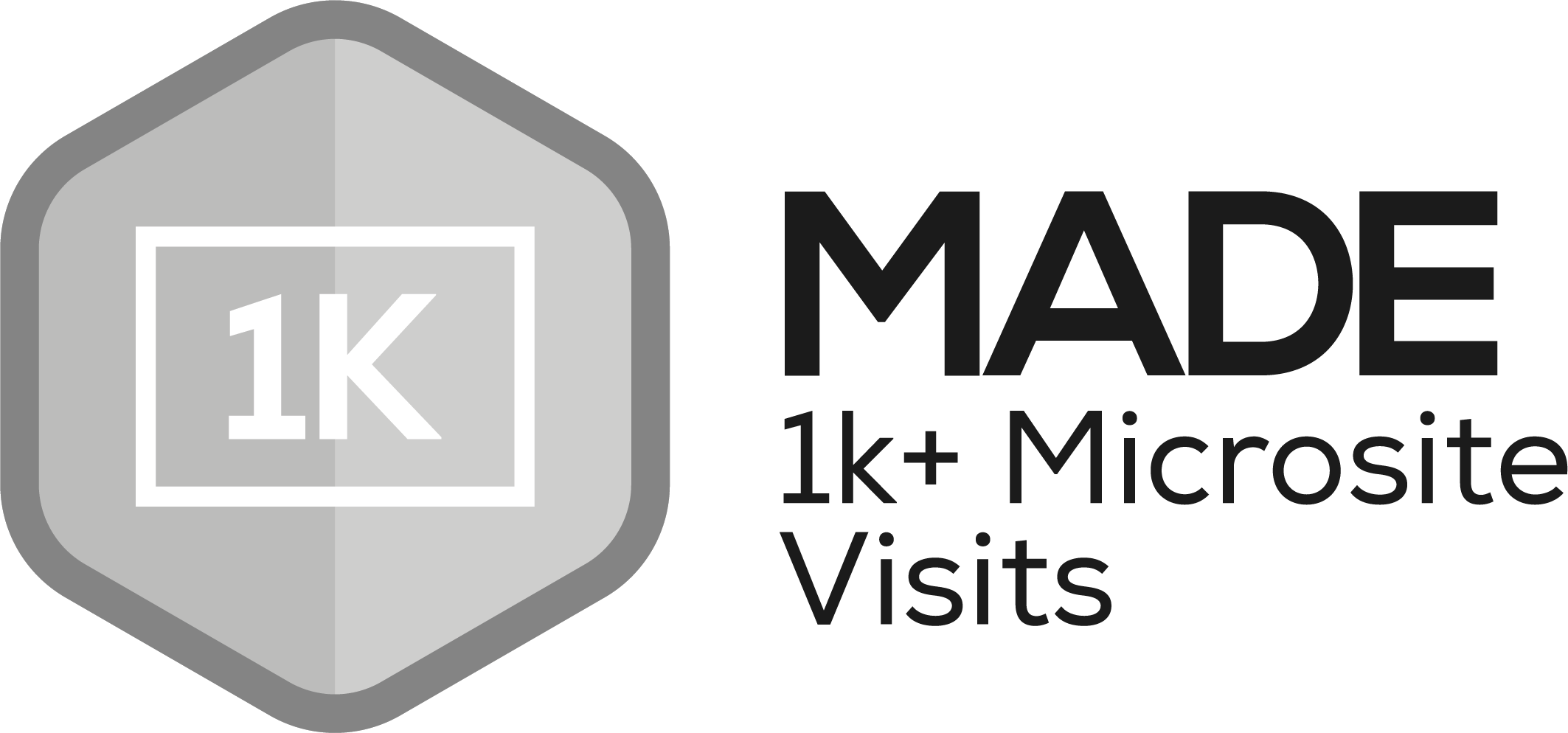 Members who have had at least 1k+ visitors to their microsite.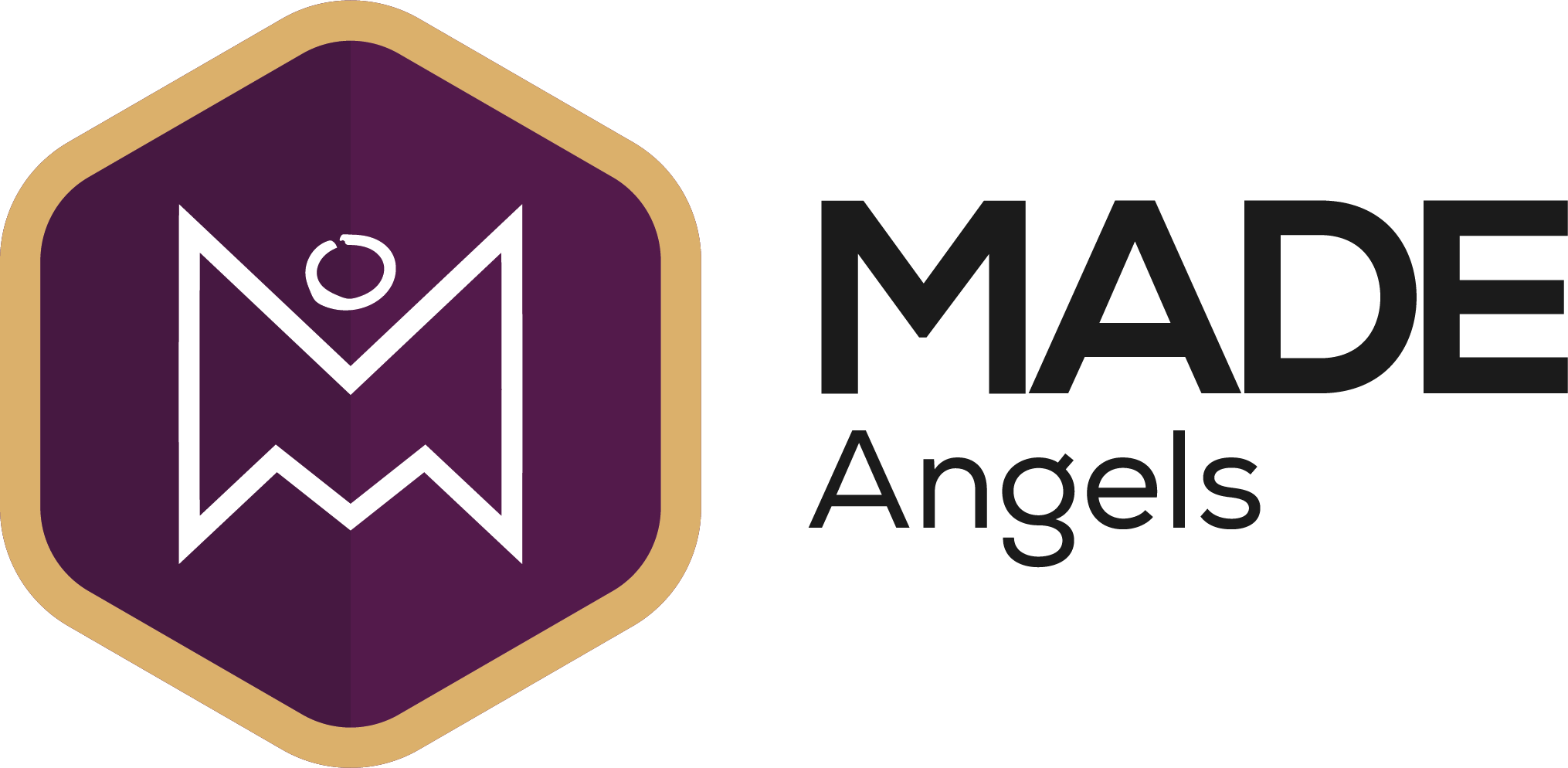 Awarded to members of the Made Angels investor network (this group meet up once a quarter).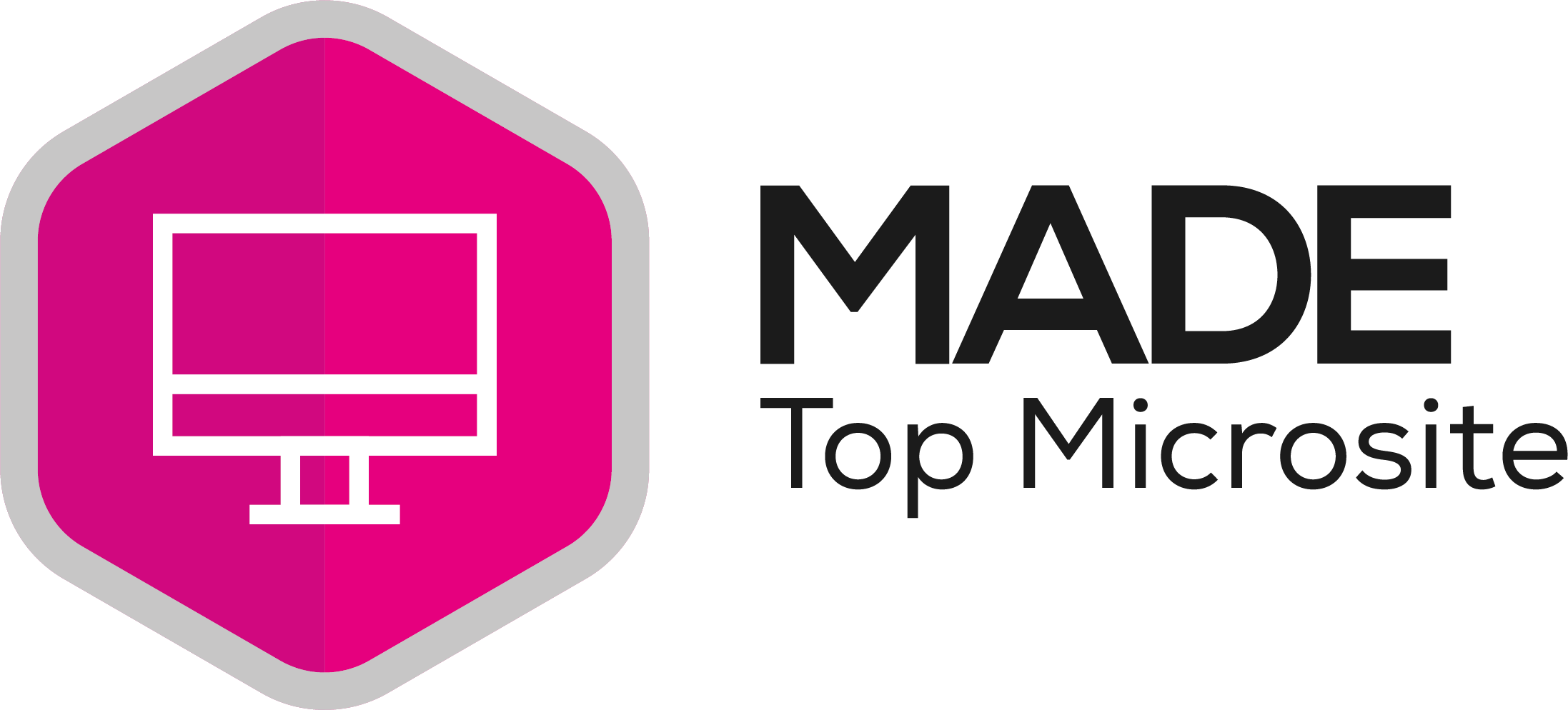 Awarded to all of the members that appear in the top #MicrositeOfTheDay post, as chosen by the digital communications team.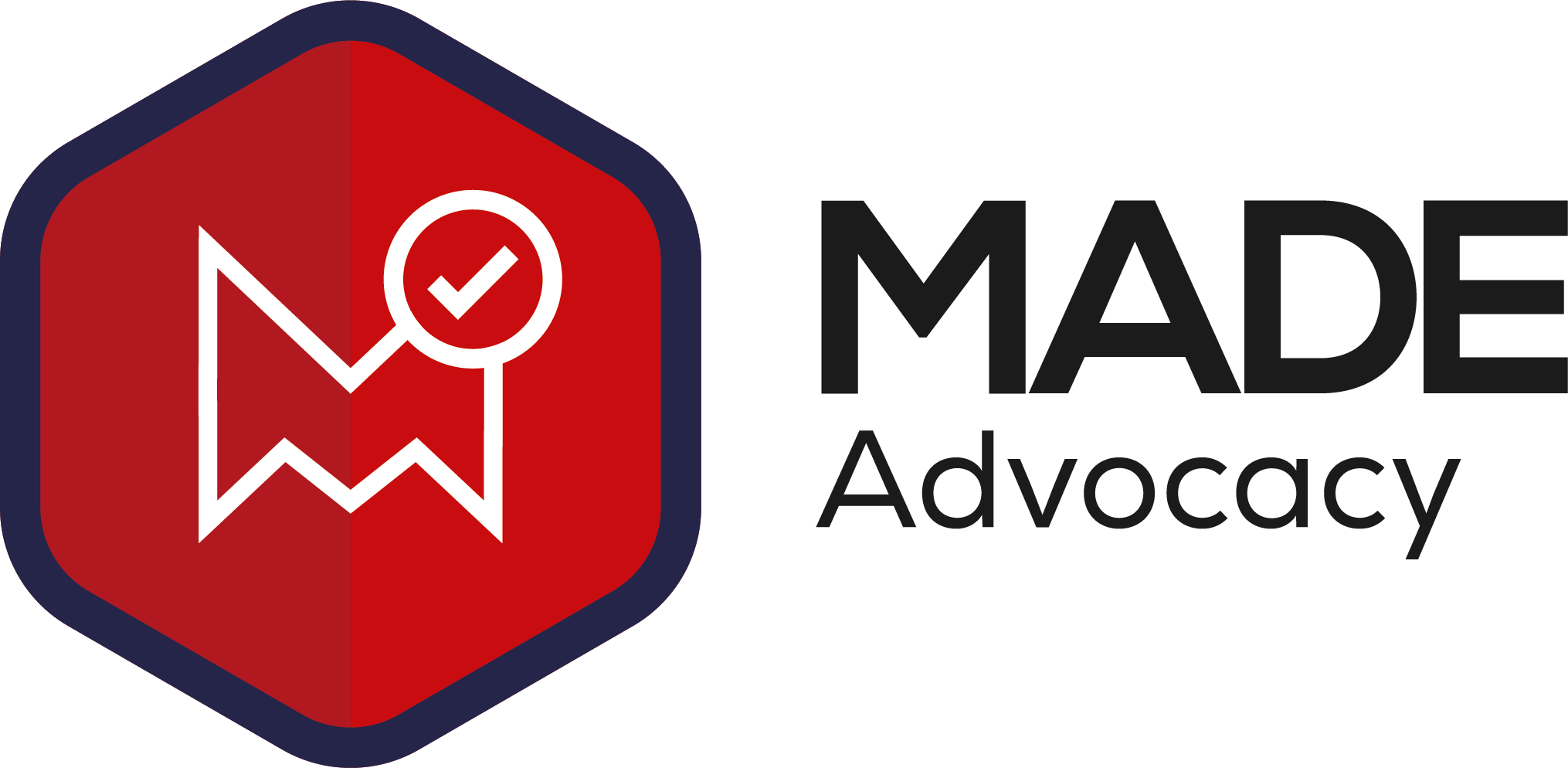 Awarded to members who have a "Member of Made" logo on their main company website, with a link going back to their microsite.
Learn More About GKN Driveline
Ideas in Motion
Company Statistics
-
April 2018

540

1759

£123,000,000